My name is Ken. I am an internationally educated nurse living in Manitoba, Canada.
My Canadian journey began when my family and I came to Manitoba more than ten years ago. Though this journey required some sacrifices, especially for my parents, I can say that it has definitely been worthwhile.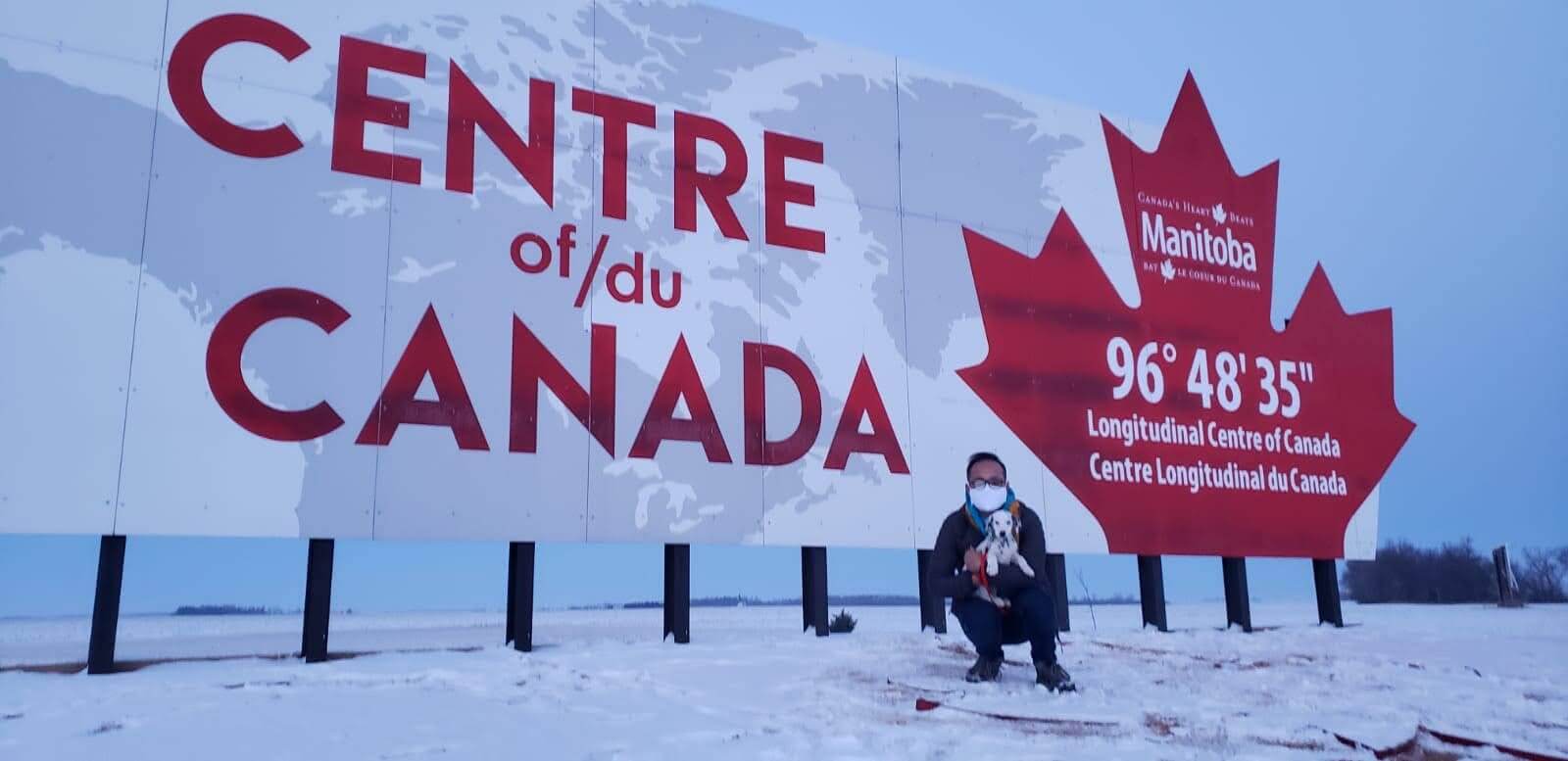 I graduated from the University of Santo Tomas in Manila with a Bachelor of Science degree in Nursing. When I arrived in Manitoba, my main focus was to get my credentials recognized by the College of Registered Nurses of Manitoba. It's a rigorous process but after several months I successfully obtained my Manitoba RN license and started my career in Canada as a nurse. Since then I've had the privilege of working in various clinical, leadership, and volunteer roles in Manitoba.
My first nursing job in Canada was at Manitoba's largest hospital, Health Sciences Centre Winnipeg (HSC). I started in an acute medicine clinical teaching unit and from there, completed additional education to work at the hospital's surgical intensive care unit (SICU). I provided critical care nursing to trauma, neurosurgical, surgical, and burn patients. I also had the opportunity to be a clinical education facilitator for third year nursing students from the University of Manitoba, a role that allowed me to teach and facilitate the integration of theory and clinical practice.
Along the way, I completed my Bachelor of Science degree in Biochemistry at the University of Winnipeg as well as my Master's degree in Business Administration (MBA) from the Asper School of Business at the University of Manitoba.
Over the years, I moved into management roles where I led and managed different clinical programs, including long-term care, personal care, and critical care. My unique combination of education and experience opened doors for me and I was proud to become the first civilian senior officer of the Communications division with the Winnipeg Police Service. In this role I was responsible for 9-1-1 and digital communications systems.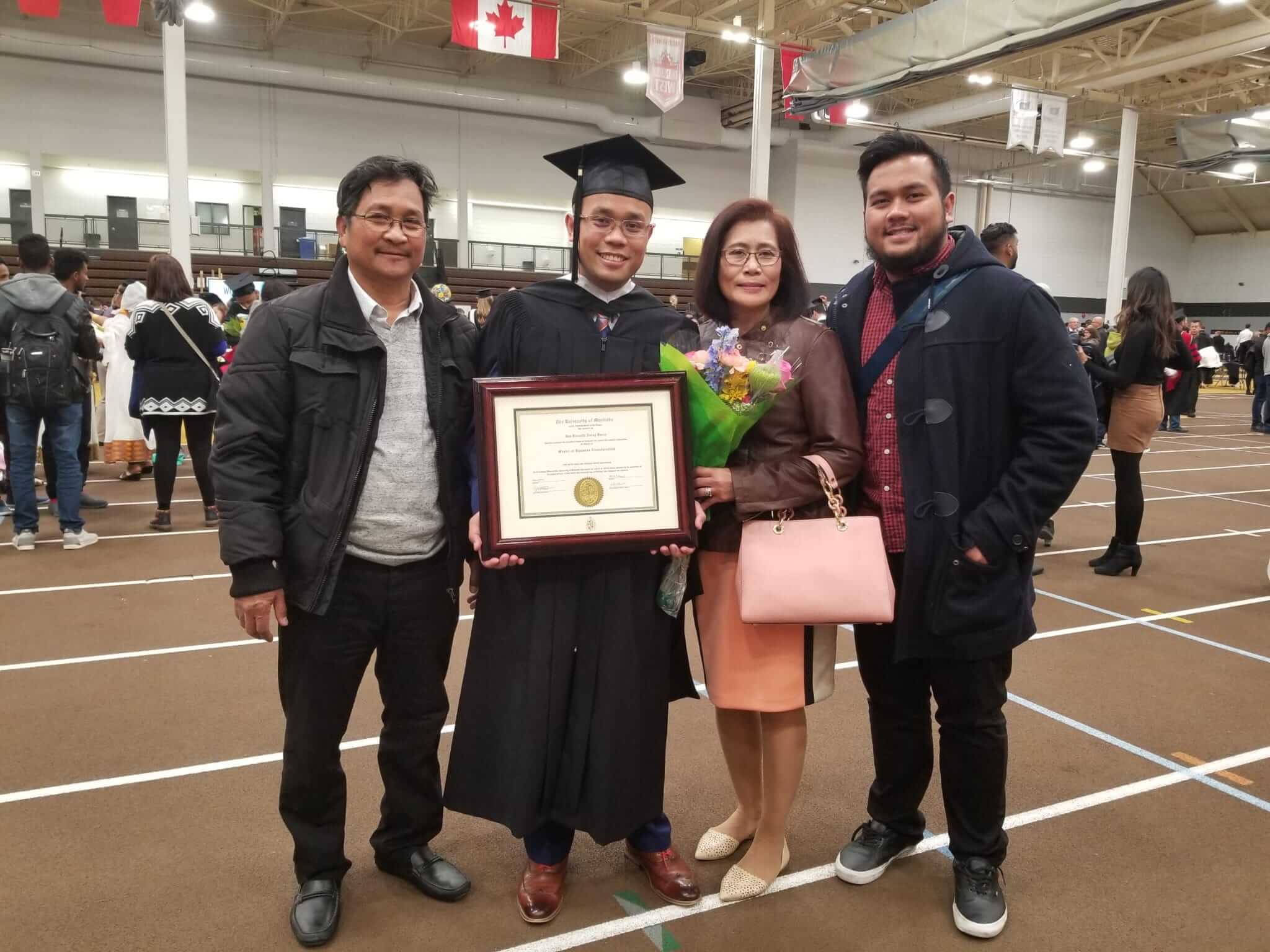 Today, I am CancerCare Manitoba's Chief of Clinical Operations, a role that allows me to improve cancer services in Manitoba and the experience of Manitobans burdened with cancer.
Throughout my career, I have believed in doing my ordinary duties extraordinarily well with not only competence but also compassion and commitment. This mindset, in a province of countless opportunities, creates an ideal environment for success.
Manitoba is a place where you can find a sense of belonging amongst a diverse and multicultural population. The diversity here offers many opportunities to learn about different cultures, customs, and ways of life, and creates a unique and exciting environment to grow and thrive.
The communities here are large enough to offer many affordable options for where you want to live and enjoy life's pleasures and small enough to feel like family. The community's support means anyone new to Manitoba doesn't have to feel alone. It's a place where people are friendly, welcoming, and always willing to lend a hand.
Manitoba summers are particularly beautiful, and I enjoy every opportunity to be outdoors, hiking, exploring different trails and parks, and spending time with friends and family. Yes, Manitoba is also known for its winters but the changing seasons offer lots to do! Manitoba is the place where you can experience the northern lights, ice skate on river trails, ice fish on frozen lakes, watch hockey games, watch the sunset over the prairies, and so much more.
In my time living and working here I have come to appreciate all that Manitoba has to offer!
This is a place of opportunity for your personal and professional growth and development, whether in your education, career, or personal life. The opportunities here are endless, the communities are vibrant, the nature is pristine, and the quality of life is exceptional. My journey as an internationally educated nurse in Manitoba has been incredible.
As an immigrant, I am proud and grateful for what my family and I have achieved and contributed to the community here in Canada.
As a nurse, I feel privileged for the opportunities I've had to contribute my knowledge and perspectives to the improvement of the healthcare system and the best possible care for Manitobans.
I encourage you to come to Manitoba, where your goals and dreams can become a reality.