We're recruiting trained health-care workers from the Philippines to make the move to Manitoba.
Located at the centre of Canada, Manitoba is one of Canada's most affordable provinces. Our communities are safe, welcoming and multicultural, with a large and thriving Filipino population. With many nursing opportunities to work in supportive environments and communities that will welcome you with open arms, Manitoba will quickly feel like home.
Experience four distinct seasons in a place pristine nature, multicultural communities, and a wide variety of sports, arts and culture. Experience all that Manitoba has to offer.
Support, buddied orientation and mentorship will be available to help you succeed in your new home. Internationally educated nurses will be guided through the immigration process, your licensing journey, and any education bridging you may require. Once licensed to work in Manitoba as a nurse, you will experience a supportive work environment, with a nursing mentor working alongside you for your first weeks on the job.
Learn more about eligibility requirements, available incentives, our community referral program and living and working in Manitoba!
Health-Care
Workers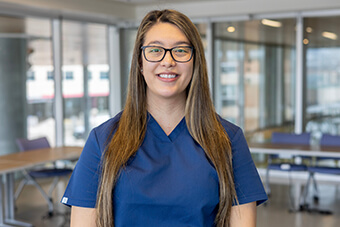 Incentives &
Support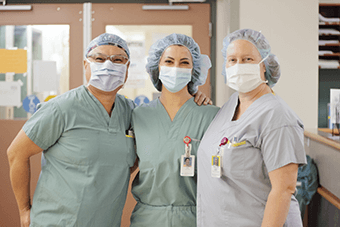 Community Referral
Program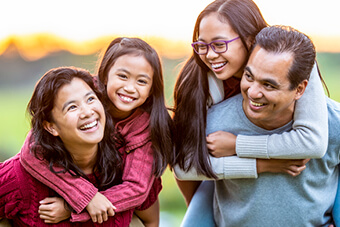 Manitoba: Your
New Home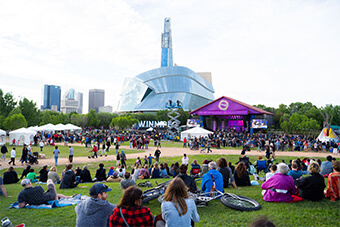 ---
---
Elizabeth Pongase
CERTIFIED HEALTH CARE AIDE
Living & working in Neepawa, MB
"Currently, I am working as a certified health care aide while I work towards my nursing license through the Internationally Educated Nurse (IEN) program. As a health care professional in Manitoba, the doors of opportunity are wide open for you. Stable employment, guaranteed hours and a decent wage. I encourage you to come to Manitoba, Canada and experience all that the province has to offer, such as good cost of living, beautiful outdoor landscapes and white Christmases like in the movies!"
Ken Borce
INTERNATIONALLY EDUCATED NURSE
Living & working in Winnipeg, MB
"This is a place of opportunity for your personal and professional growth and development, whether in your education, career, or personal life. As an immigrant, I am proud and grateful for what my family and I have achieved and contributed to the community here in Canada. As a nurse, I feel privileged for the opportunities I've had to contribute my knowledge and perspectives to the improvement of the health-care system and the best possible care for Manitobans."
Header photo courtesy of Travel Manitoba