Manitoba: Your New Home
The Geography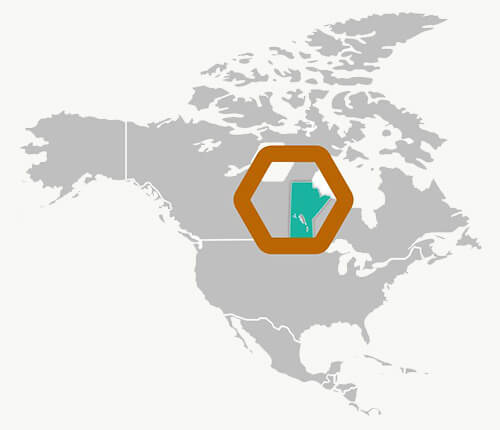 Welcome to the land of 100,000 lakes and pristine nature. Manitoba is home to more than 1.37 million people, with most living in the capital city of Winnipeg (population 825,000) and others dispersed across vast golden prairies and along deep green forests and beautiful rivers.
Located at the centre of Canada, Winnipeg is conveniently located at the middle of North America making travel to most places in Canada and the United States simple.
Manitoba is a safe and secure place for all. Known for our slogan "Friendly Manitoba", our province is the proud home to the most multicultural population in Canada. Manitoba's capital city, Winnipeg, is home to the largest Filipino population (per capita) of any Canadian city. Other communities located in the province also boast large and growing populations of Filipino residents. With strong representation across Manitoba's health workforce, culture, food, festivals, media and language (Tagalog is the second most spoken language in our province, after English), you will quickly feel at home here.
Manitoba is known for its four distinct seasons. Enjoy spectacular summer days, colourful fall leaves, white winter landscapes, and the welcome arrival of spring.
Outdoor adventures change by the season with hiking, swimming, and camping through the warmer months and the opportunity to skate, ski, ice fish and toboggan during the winter.
A stable and affordable place to live and grow
Manitoba has a stable and diversified economy, with a skilled and educated workforce, and one of the lowest rates of unemployment in Canada.
Here you will experience higher standards of living, high employment rates and affordable costs of living.
Owning a home is more achievable in Manitoba than most other provinces with our affordable real estate market.
More Home for Less
House prices in Manitoba are half the price of the national Canadian average
Arts, Entertainment and Sports
At every corner of Manitoba there exists something new and exciting to explore. Find new hobbies in the great outdoors, experience diverse cultural offerings including food, music and dance, or cheer on a local professional sports team.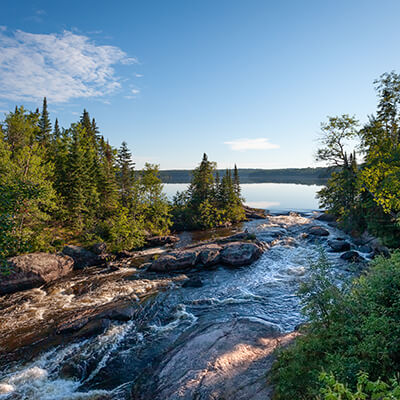 An outdoor playground for all. World class fishing, hunting, camping, golf, hiking and cottage country in the summer, Ice fishing, skiing, snowshoeing and skating in the winter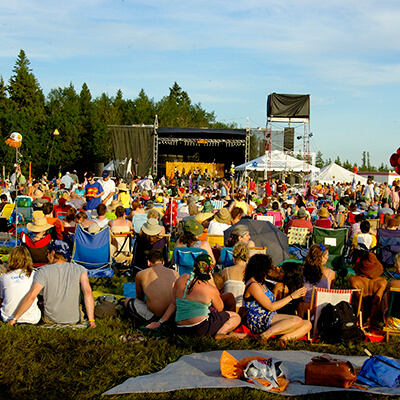 Where Art and Culture Meet
Where art and culture meet. More than 100 festivals, including Folklorama, which represents more than 40 different cultures, The Manitoba Museum and the Canadian Museum for Human Rights, art galleries, professional ballet company and symphony orchestra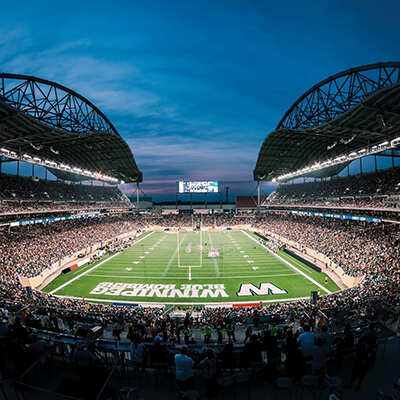 Five professional sport teams: Winnipeg Sea Bears (Basketball), Winnipeg Jets (hockey), Winnipeg Blue Bombers (Canadian football), Winnipeg Goldeyes (baseball), Valour FC (soccer)
Welcome to Manitoba
Download the Welcome to Manitoba orientation package
Header photo courtesy of Travel Manitoba