Nursing in Manitoba
Are you looking for a nursing career in Manitoba? Welcome to our health career website where you will find information on the nursing profession in Manitoba, and advice on finding the right path whether you are a nursing student, novice or expert in your field of nursing.
Nurses are our largest health profession in Manitoba. Our nursing family is comprised of Registered Nurses (RN), Registered Nurses (Extended Practice) – also known as Nurse Practitioners (NP), Registered Psychiatric Nurses (RPN) and Licensed Practical Nurses (LPN).
In order to practice as a nurse in Manitoba, you need to be registered with your nursing regulatory body:
Each nursing family member brings different levels of education and responsibility. Nurses in Manitoba are prepared to meet the entry level competencies of their respective profession. While the nursing professions share some of the same theoretical preparation and basic competencies, there are fundamental differences in their basic education programs in terms of the focus, core content and the depth and breadth of theory. For entry to the profession, LPNs are prepared at the diploma level and RNs and RPNs are prepared at the undergraduate level. NPs are prepared at the post-graduate level.
Nurses in Manitoba may be employed in a variety of settings including private homes, community clinics, hospitals, personal care homes, rehabilitation centres, doctors' offices, community agencies, companies, or they may be self-employed.
#OurNursesOurFuture – Nursing Week 2023
Financial Incentives & Grants
Manitoba offers nurses a competitive Canadian wage. Please refer to the following links to access the most recent nursing collective bargaining information:
In 1999, the Nurses Recruitment and Retention Fund (NRRF) was established to assist with the recruitment and retention of RNs, RPNs and LPNs in Manitoba, and later NPs. The grants have helped nurses offset the cost of relocating to work in Manitoba, as well as offering funding to encourage nurses to work in rural and northern regions and other areas of need to enhance the delivery of health care services across the province.
These incentives are tied to return of service agreements. Interested nurses/students can find more information on financial incentives by visiting Nurses Retention – Grant Information.
Or contact the Nurses Recruitment and Retention Fund at:
Toll Free 1-877-681-4983 (in Canada)
Email: [email protected]
The Nurses Recruitment and Retention Fund Committee is made up of representatives of the Regional Health Authorities, the Manitoba Nurses' Union, the Manitoba Government Employees Union, and Manitoba Health, Seniors and Active Living.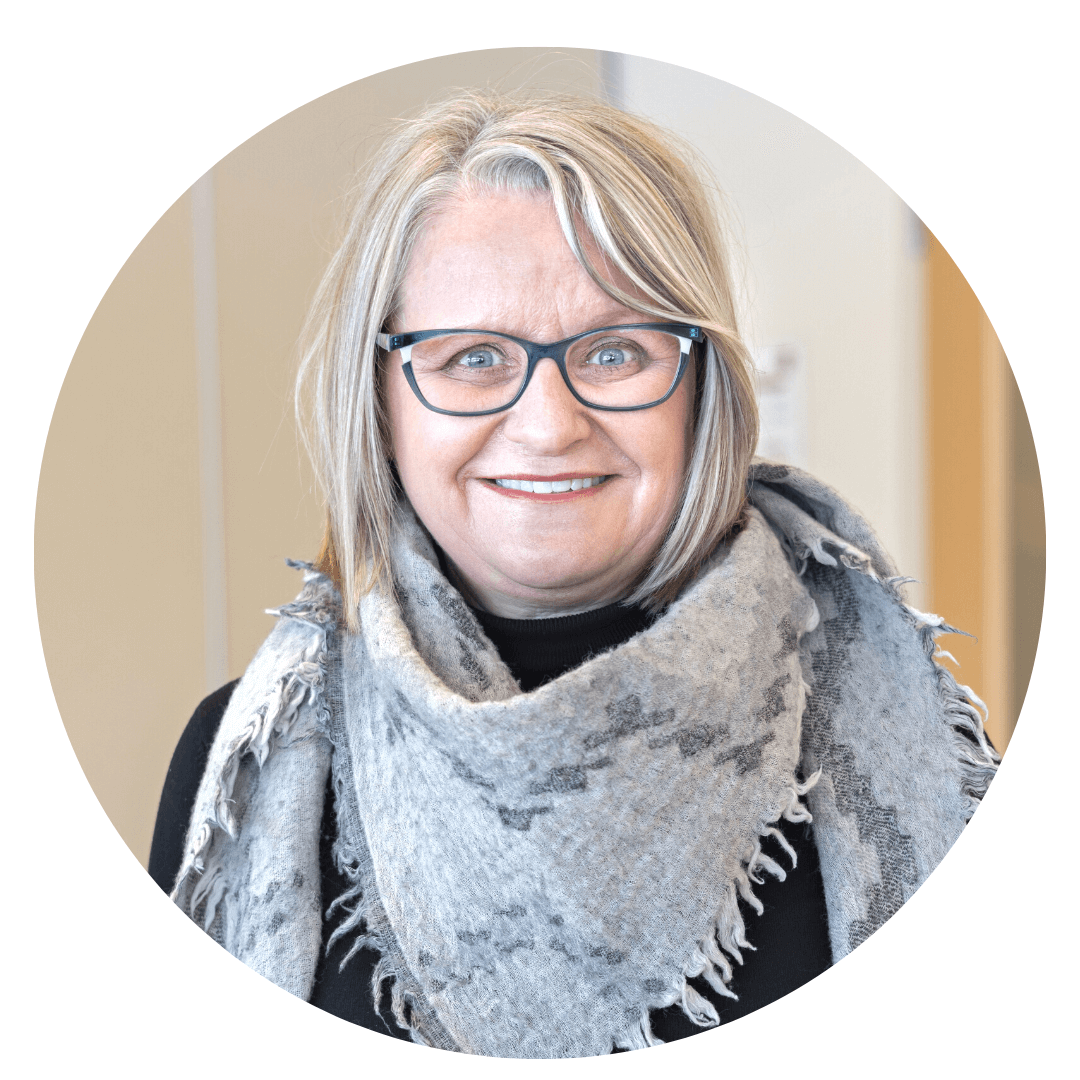 Laura
Public Health Nurse
"Nurses in Manitoba have so many opportunities. You can be in a position that works independently or on a team, there are many different sites and communities to work in, and there are opportunities to pursue leadership roles. Nursing is a great career choice that requires compassion, empathy, and problem-solving skills."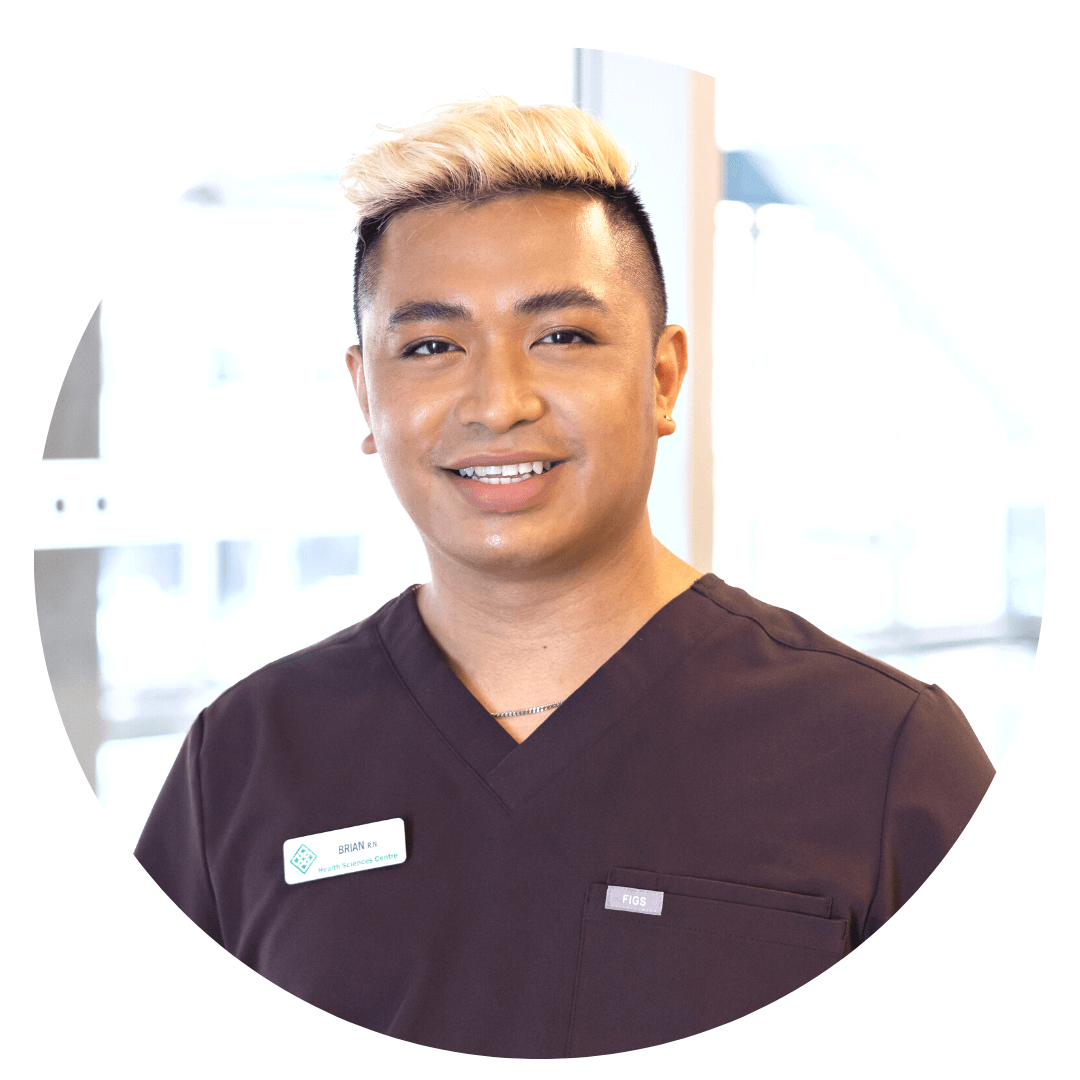 Brian
Critical Care Nurse
"Nursing is not just about curing and healing, it's helping patients live in those moments of panic, recovery, uncertainty, and even moments of acceptance. We're there to provide as much care and support for them to live those moments and I think that's very rewarding."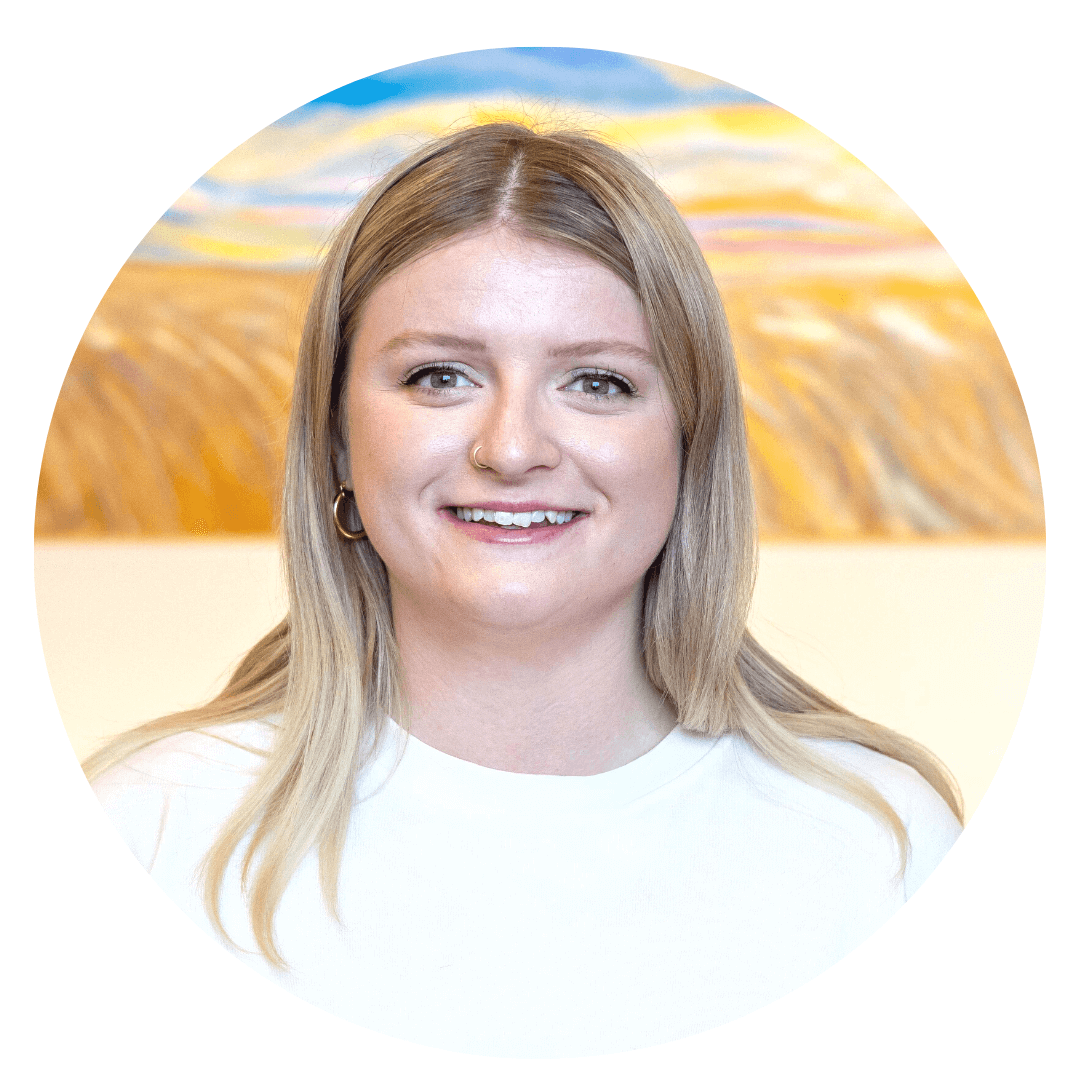 Emily
Psychiatric Liaison Nurse
"My work is very fulfilling and I feel proud to work in mental health, advocating for my patients and making sure they get the information and resources that they need. One of the things I enjoy most about my work is that it every day is different and I learn something new every day."
Other Links
The Manitoba Healthcare Providers Network showcases career opportunities from across the province for physicians, physician assistants, clinical assistants, nurses, allied health professionals and midwives.