Monthly Speaker Series
WOW Wednesday
Nursing Stories: What Opportunities We Share in Career Development
Wednesday, April 5, 2023
12:15 PM – 12:55 PM CST
Resources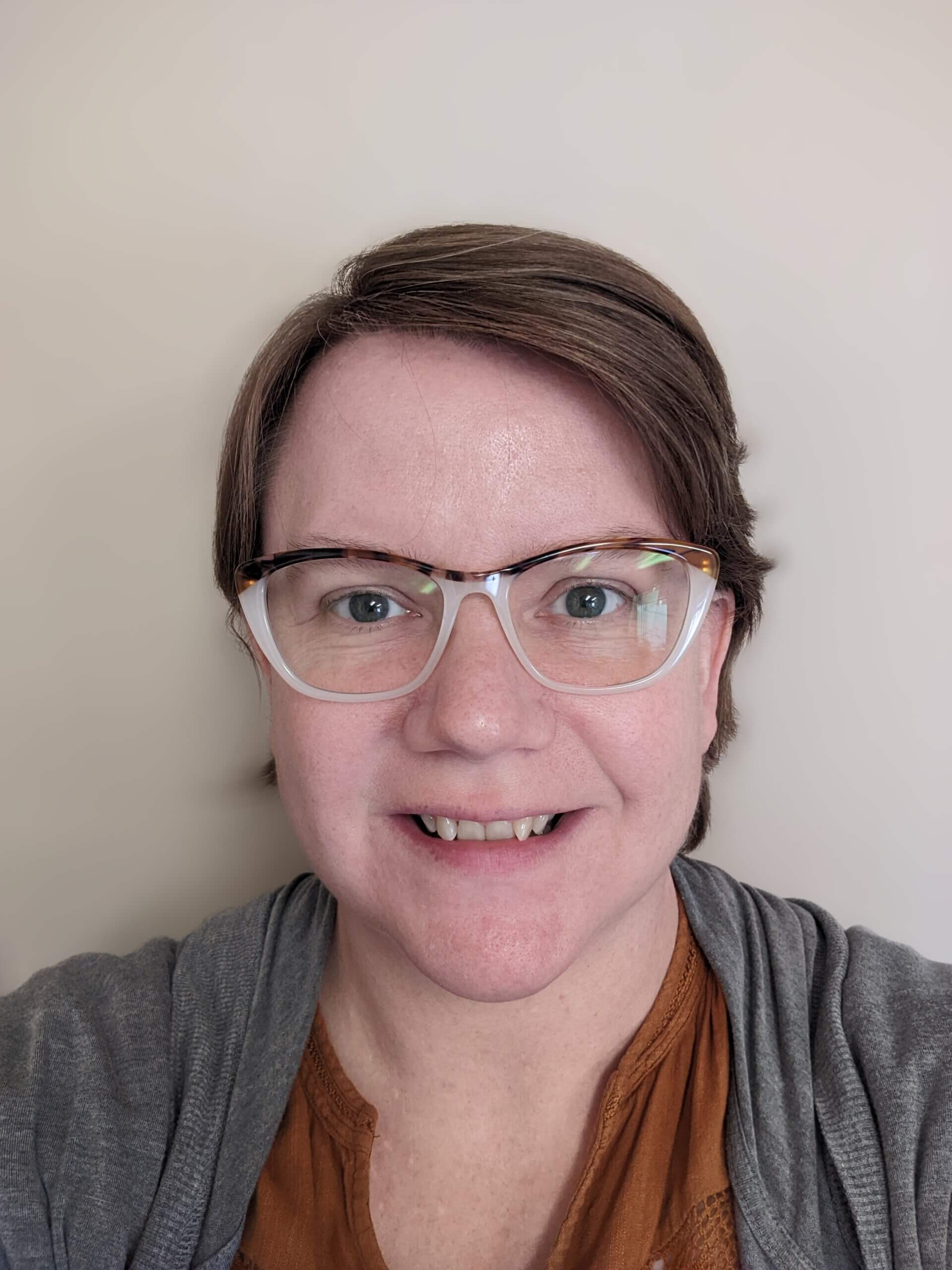 Speaker: Lori Kemp
Lori started working in mental health and addictions in 2009. She completed her Bachelor of Science in Psychiatric Nursing degree at Brandon University in May 2014, working as a Crisis Worker at the Crisis Stabilization Unit in Brandon and at times a casual Residential Care Worker at Addictions Foundation Parkwood (Brandon) during her university years. Lori has worked at Fairview Personal Care Home as a nurse on the advanced dementia unit on 5th floor, and as the Mental Health Resource Nurse at Fairview PCH. She returned to the Crisis Stabilization Unit as a nurse before joining the Regional Education team of Prairie Mountain Health as the Mental Health educator. She is now the nurse at the Rapid Access to Addictions Medicine Clinic, located at the 7th St Health Access Centre in Brandon, and has held this job since November 2019. She lives with her partner and their cat, and on weekends in the spring and fall she is part of the Air Cadet Gliding Centre at the Brandon airport.
Upcoming WOW Speakers
Previous WOW Speakers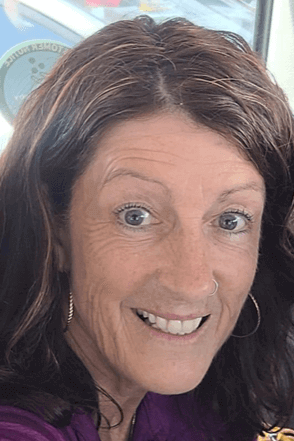 Speaker: Tina Anderson
Ever since she was a child growing up in Dublin, Tina Anderson always wanted to be a nurse. She started working as a dietary aid over 25 years ago, and went on to obtain her Health Care Aide diploma from Red River College while working part-time and raising her family. She never lost her passion to become a nurse, and graduated from the Accelerated Nursing Diploma Program at Red River College in 2005. Her nursing career started at Concordia Hospital in the med-surg float pool and Emergency department, where she worked for over 10 years.
In 2013, Tina started working at Cancercare Manitoba, initially in the gynecological oncology out-patient clinic. She currently works with the radiation oncology program as the brachytherapy nurse, specializing in the treatment of gynecological and prostate cancer. Her current role also includes assisting with procedures in the Manitoba Prostate Centre. Tina is married, has two adult children, and is a proud "Nan" to her 3 grandchildren.
Speaker: Corinne Del Rio
Celebrating almost 30 years as a nurse, Corinne Del Rio has gained valuable experience in a variety of roles throughout her career. She graduated from the Health Sciences Centre (HSC) school of nursing in 1993 and started her career in the United States, working in both Oklahoma and then Wyoming. She worked in many different departments including medical and surgical units before returning to Winnipeg in 1996 to join HSC's IV team. Since then she's found her home on the GD3 unit as a clinical education facilitator teaching third year University of Manitoba nursing students.
Speaker: Vera Duncan
Vera Duncan is a master's prepared Registered Nurse with 27 years of experience in Mental Health, Emergency and Gerontological nursing including working overseas in Australia. Her current role as Clinical Nurse Specialist at the Misericordia Health Centre involves best practice implementation and evaluation in the Long-Term Care and Surgery programs. Vera successfully completed the International Interprofessional Wound Care Course (IIWCC) in 2014 and is the Advanced Wound Care Clinician as part of her CNS role.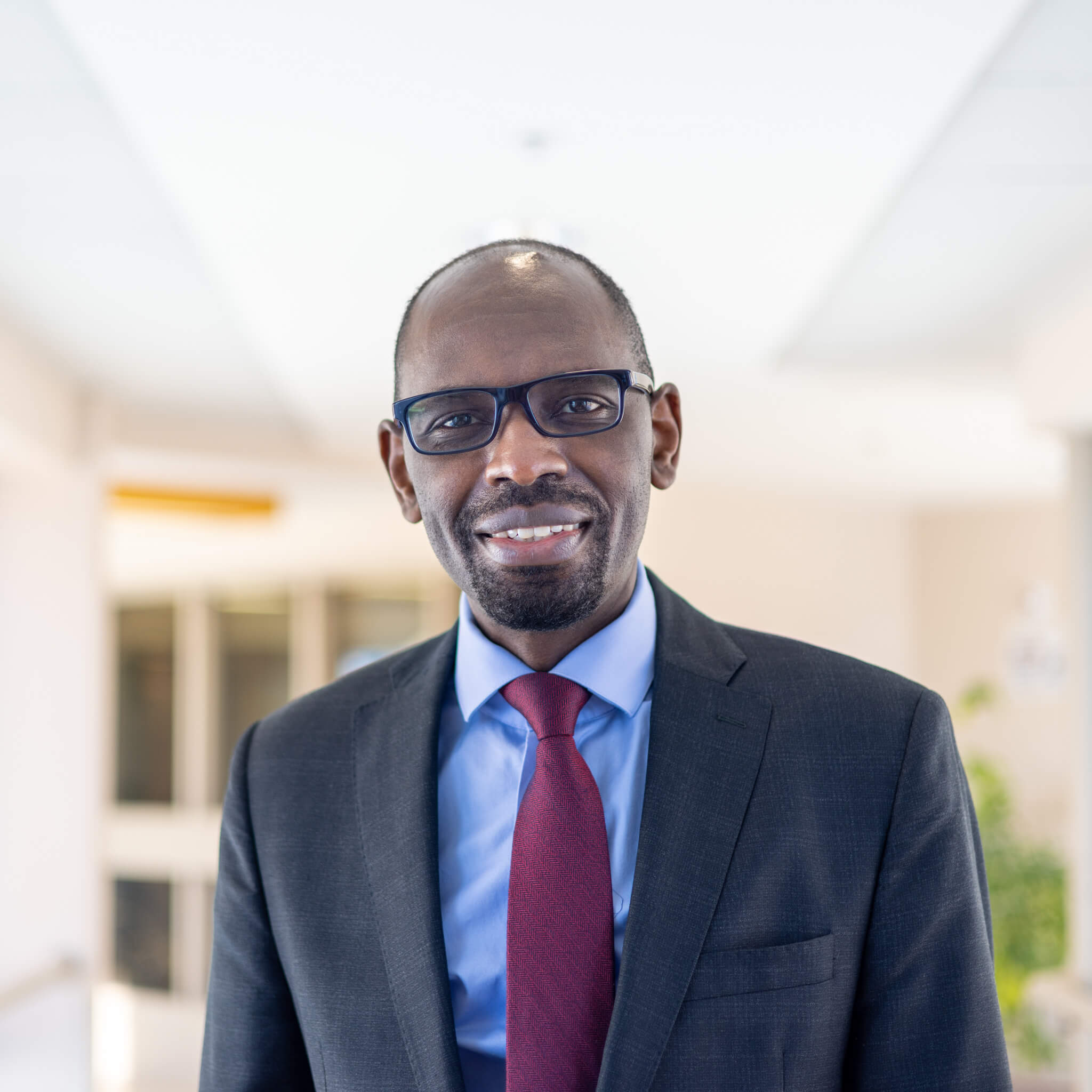 Speaker: Philibert Ruberandinda
Philibert Ruberandinda came to Canada from Rwanda in 2000. Philibert is the director of care at Action Marguerite St Vital location.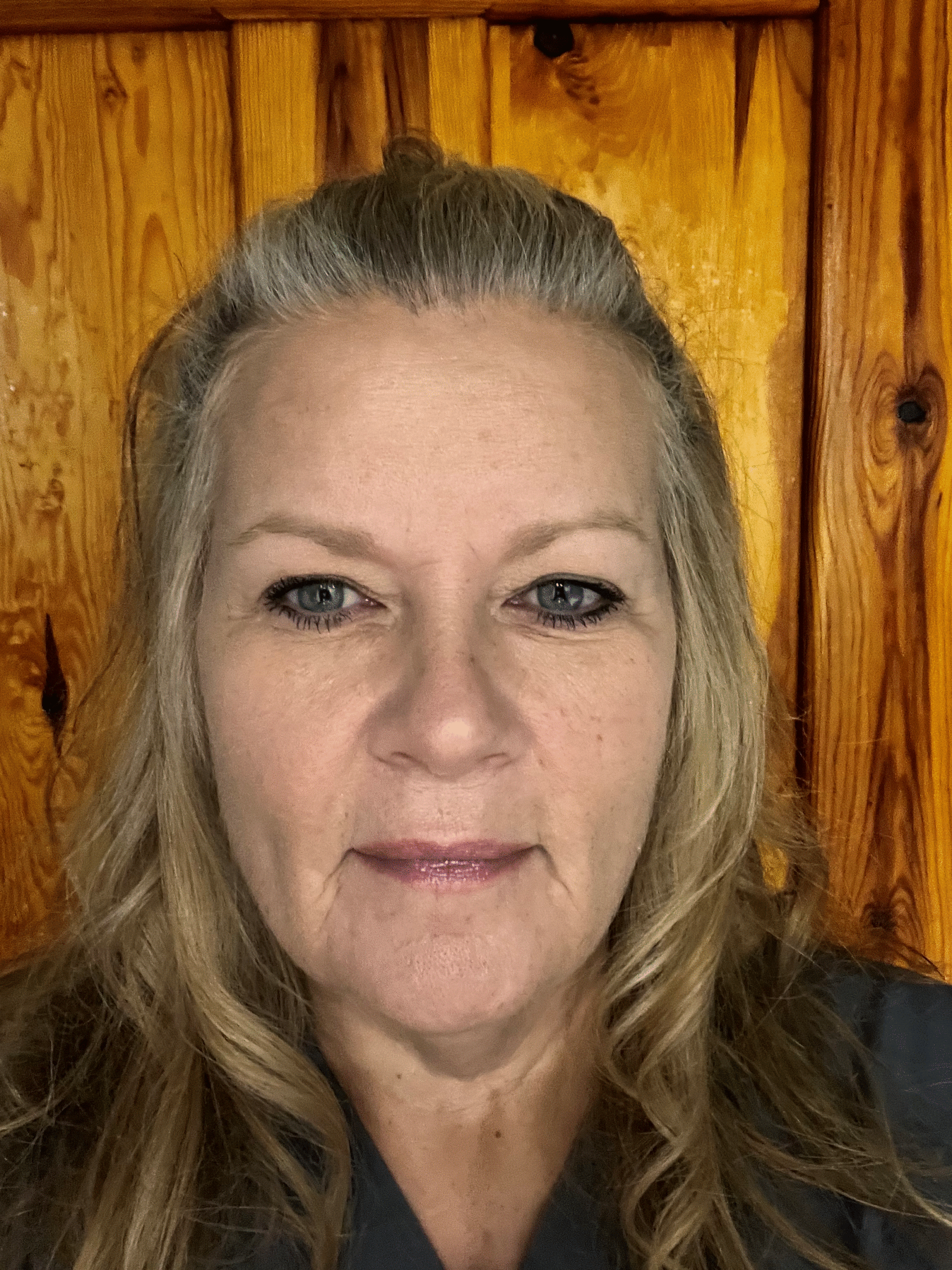 Speaker: Patty Grocholski, LPN
Patty Grocholski is a Licensed Practical Nurse in the Interlake Eastern Regional Health Authority. Initially getting her start in nursing at a Personal Care Home, Patty now practices on an Acute care ward in Selkirk Regional Health Centre's Out Patient Department. Patty has been involved in the Union in many different capacities throughout her career, and is currently the local Union president.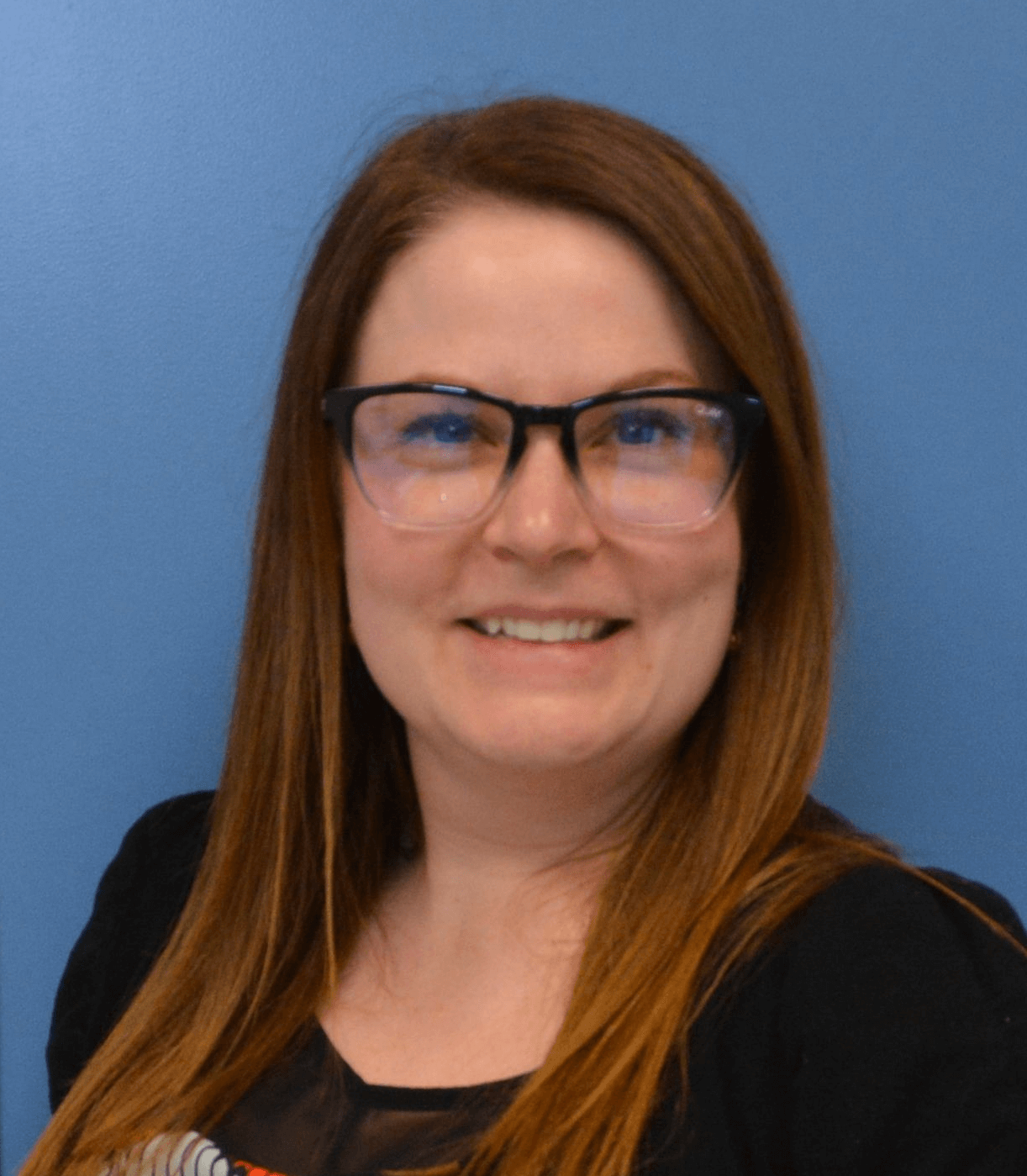 Speaker: Megan Boscow RN BN
Born and raised in the north, I am committed to improving health access and health outcomes for northern populations in Manitoba.
After working in various settings including acute medicine and obstetrics in The Pas, I moved into undergraduate nursing education.
I now work as a nurse educator training nursing students at University College of the North in partnership with the College of Nursing at University of Manitoba.
Speaker: Crystal Bogue, CRN
Crystal has been working as a Critical Care nurse for over 7 years at Portage District General Hospital in Portage la Prairie, MB and for the last 4 of those years she has been the facility's Critical Care Clinical Resource Nurse (CRN). She started her career in health care as an Emergency Medical Responder in 2005 and then began working as a Technical Clerical Support Worker with Diagnostic Services. These roles sparked her interest in a nursing career so she returned to school to pursue her Bachelor's Degree in Nursing at University of Manitoba. While attending nursing school, Crystal continued working part-time in Diagnostics Services and then as a Health Care Aide. Her professional journey and the various roles she has held over the years have allowed Crystal to experience healthcare from many perspectives and have given her valuable insight. Crystal grew up in Portage la Prairie and still lives in the area with her husband and 5-year-old daughter.
Speaker: Nicole Wilson is a Critical Care Nurse, HSC Winnipeg
Nicole graduated from the University of Manitoba in 2016 and started her career at HSC on GH3, an acute surgical unit specializing in urology, general surgery and surgical oncology. Nicole began the Winnipeg Critical Care Nursing Education Program in September 2019 and upon completion accepted a position in MICU. Nicole lives in St. Norbert with her fiancée and the head of their household, a cavapoo named Ted. When not at work Nicole enjoys going for dinner with friends or family, working out, travelling, and cheering on the Winnipeg Jets.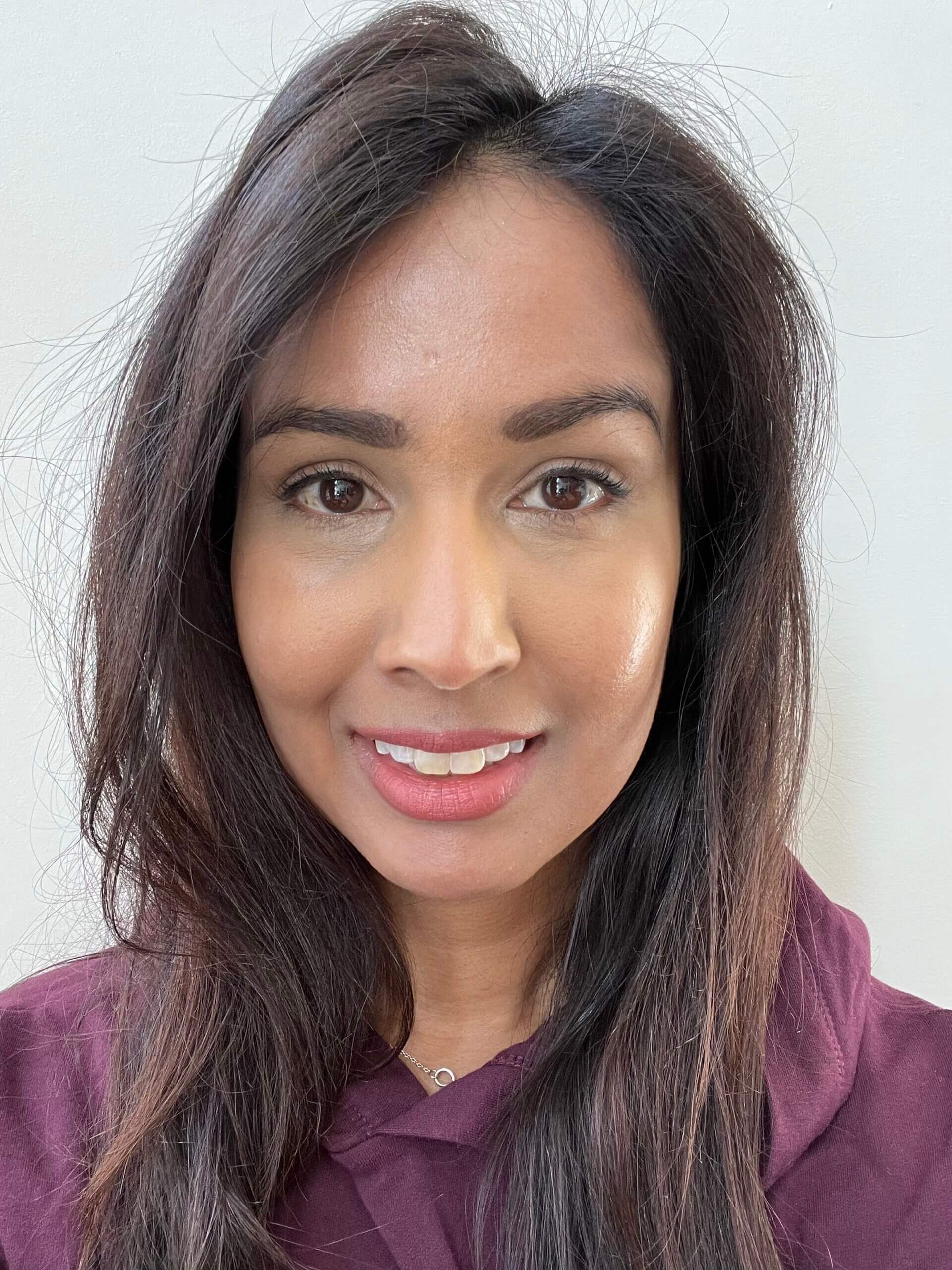 Speaker: Lana Happychuk is a Public Health Nurse, WRHA
Lana Happychuk has been a Registered Nurse for 15 years. She is currently working in Pubic Health for the Winnipeg Regional Health Authority as an RN, Authorized Prescriber. She has the licensing notation as an authorized prescriber for reproductive health, STBBI and travel health client populations. She has been able to utilize both licensing notations: Reproductive Health and STBBI while previously working at Nine Circles Community Health Centre and Travel Health. She is currently based out of the WRHA Travel Health and Tropical Medicine Services Clinic. She loves strong coffee and is someone who would not thrive day-to-day without at least a low level of constant chaos. She is also known as "momma" to her busy "Warrior-Princess-Wizards" named Amelia and Gabrielle, and their seven month old four-legged side-kick, Owen.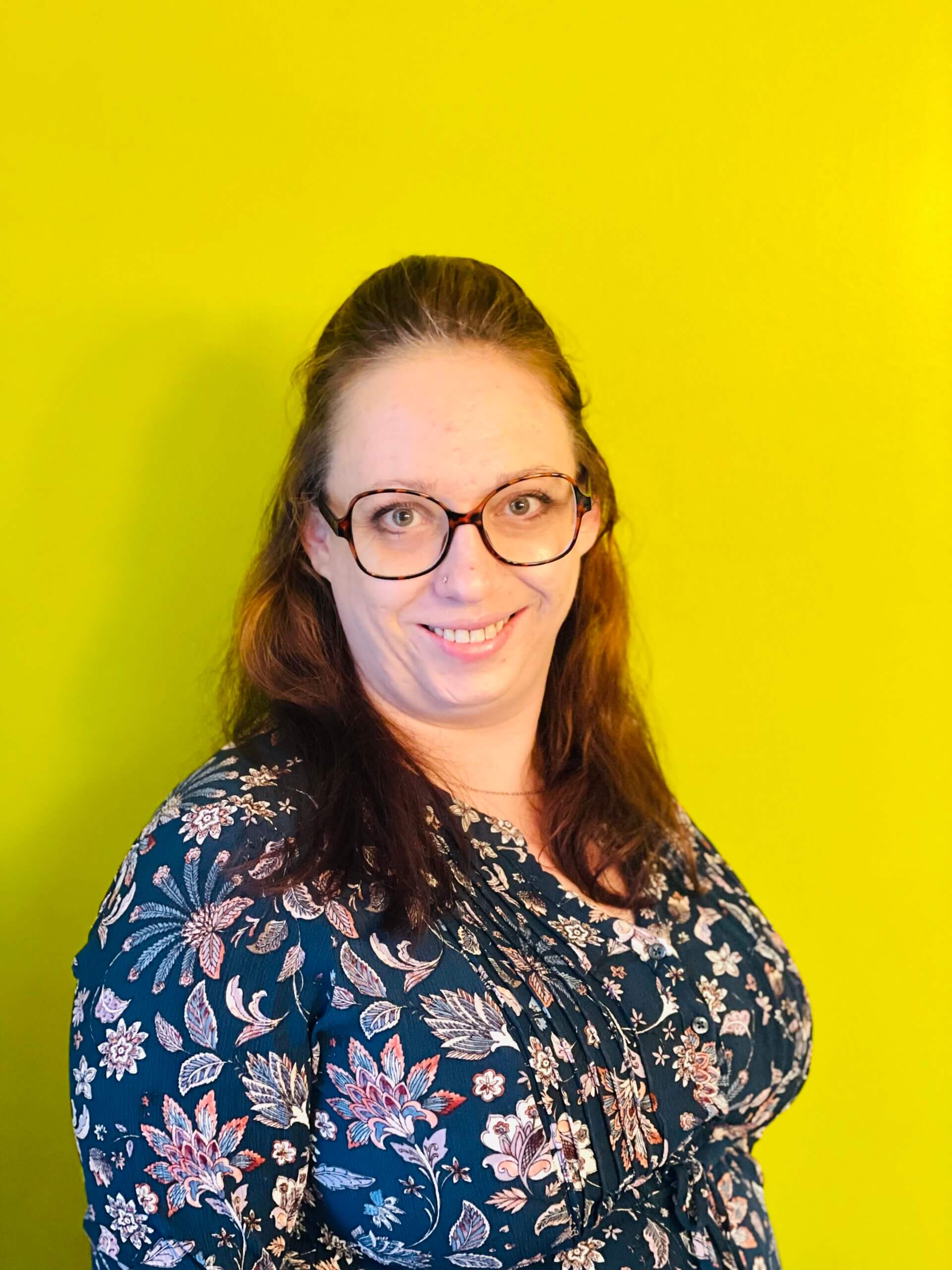 Speaker: Danielle Lobert is a Best Practice Educator – Obstetrics at the Thompson General Hospital
Danielle Lobert is a Best Practice Educator – Obstetrics at the Thompson General Hospital and in the surrounding area which includes Lynn Lake, Leaf Rapids, and Gillam in the Northern Health Region. She received her Bachelor of Nursing from the University of Manitoba in 2010 where she specialized in obstetrics and rural and Northern nursing. She has two kids and lives in Thompson, MB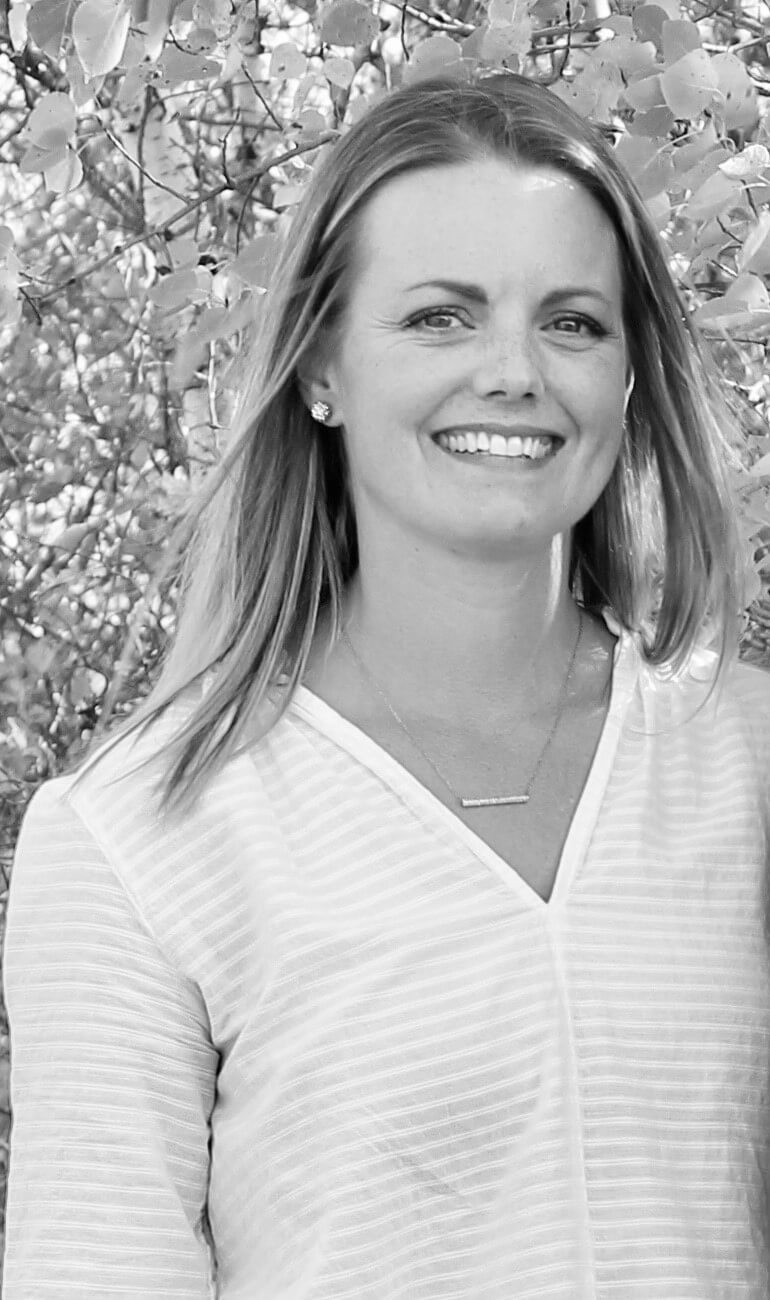 Speaker: Stephanie Robertson, Clinical Educator at Brandon Regional Health Center
Stephanie Robertson is a Registered Nurse and a Regional Clinical Educator for Emergency in the Prairie Mountain Health Region, based out of Brandon Regional Health Centre. She received her Bachelor of Nursing degree in 2009 from the University of Manitoba. After graduating, she started her career at Health Sciences Centre in Winnipeg working as a Nurse II on a surgical ward. She has 3 kids and lives in the small southwestern community of Minto, MB.