My name is Elizabeth Pongase and I am one of Manitoba's Internationally Educated Nurses.
I have worked in the health care field for half of my life, starting as a volunteer nurse at a private 50-bed hospital in the Mindanao area of the Philippines. My desire to enter the field started when I was young, witnessing the financial struggles of my parents. I asked myself 'who will help my parents?' That was the thing that drove me and became my upmost reason.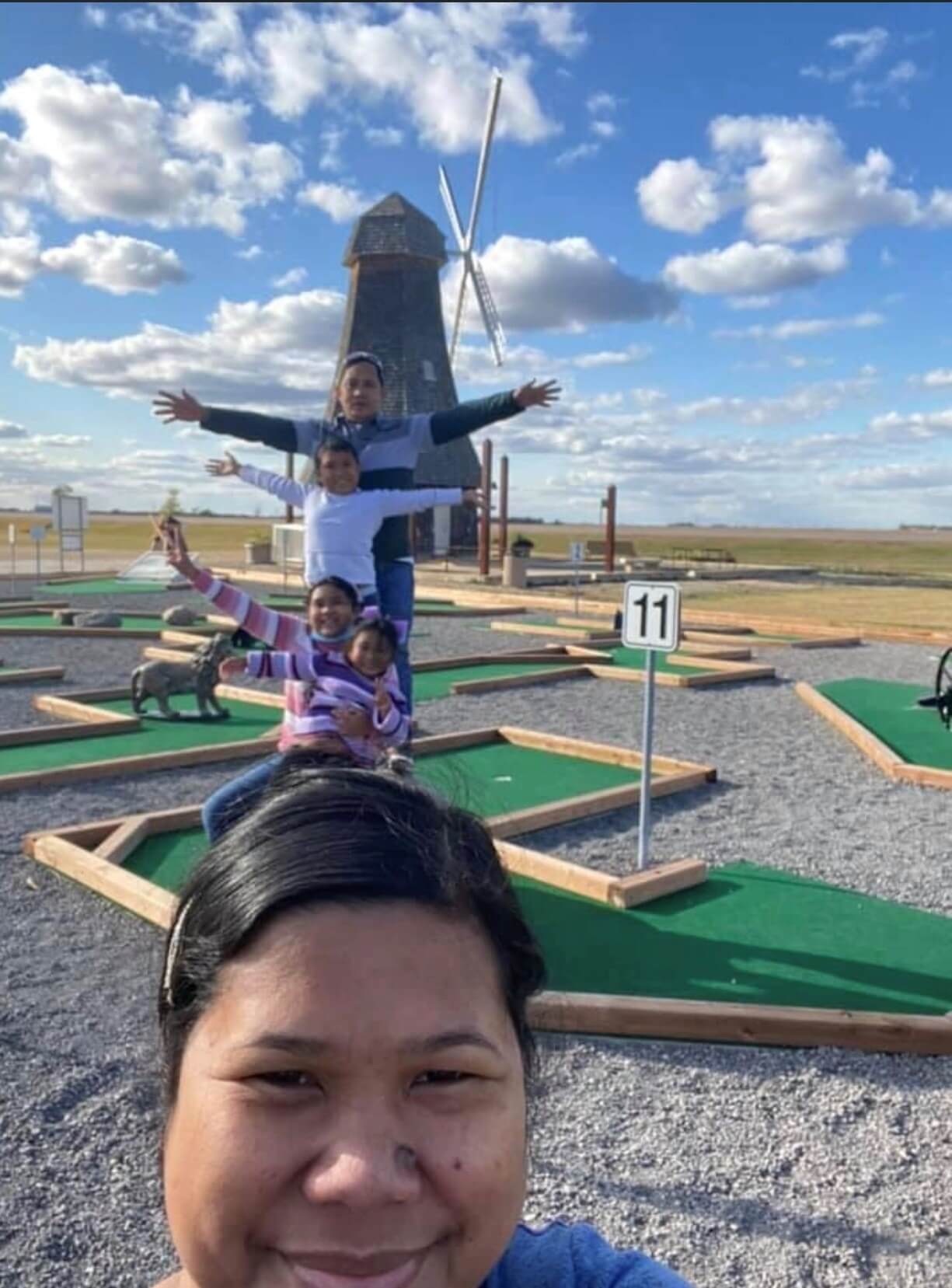 My husband came to Canada first, in 2016, for work and I joined him three years later with our children and applied to Manitoba's international nursing program shortly after. Currently, I am working as a certified health care aide while I work towards my nursing license through the Internationally Educated Nurse (IEN) program.
My first job as a health care aide was in an acute hospital in Neepawa, Manitoba before moving to a local long-term care facility for a permanent position. As a health care professional in Manitoba, there will always be doors of opportunity wide open for you. There is stable employment, guaranteed hours and a decent wage. Every day, I am given new opportunities to teach skills to new colleagues, learn from others and do what I love.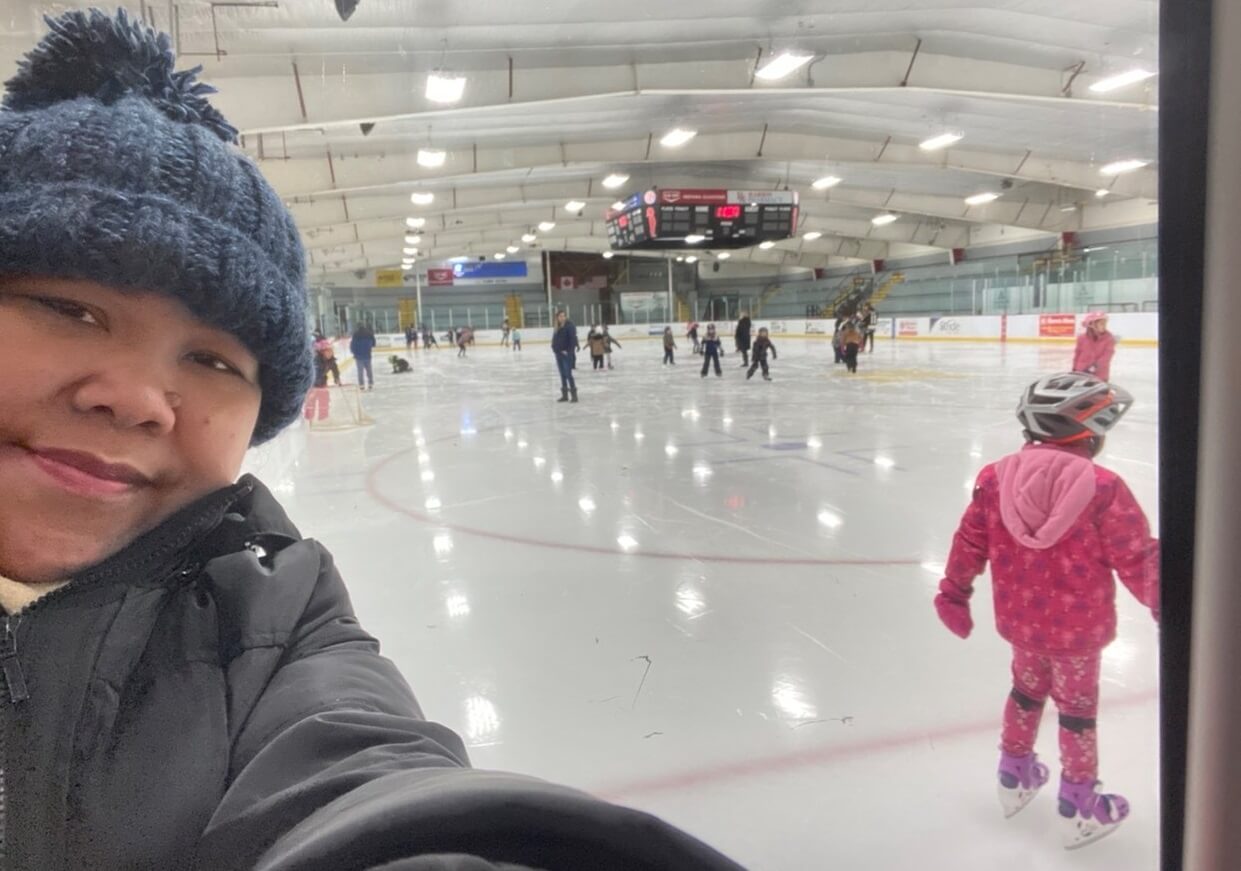 Though my journey has not been without its challenges, particularly with the English language. In our line of work, it's important to be caring, compassionate while also proficient in the language. I am grateful for the language support I receive through the IEN program at Red River College.
I love my community because I feel at home here. It is a small enough town for everyone to know one another and greet each other from across the road. I have always found it to be such a welcoming gesture. But we are also a growing community with new homes, stores and a new hospital coming soon.
After three years apart, I am grateful to be in one place with my family. But my path will continue to mean hard work towards my nursing license so that I may bring my mother here and then, later, my sister. It's always been about bringing them here to be with us. And doing that is possible, here in Canada.
I encourage you to come to Manitoba, Canada and experience all that the province has to offer, such as good cost of living, beautiful outdoor landscapes and white Christmases like in the movies! There may be struggles along the way. That is part and parcel to the process. But nothing will come in front of you that you cannot handle. If you are hard-working and industrious, you will be able to achieve whatever your goals are here in Manitoba.